You've got to LOVE what you do to be able to operate in a spirit of excellence in whatever your craft may be.
LOVE for your craft and having passion for it, be it photography, film, designing and creating beautiful things that can be felt from simply looking at an image, a short film, or whatever the 'art' format may be in – the WHY in the LOVE that you put into what you do is what will separate you from the rest of the pack.
There is a LIGHT inside all of us. Some dim. Some brighter than others. The point is to never let that LIGHT die so as a collective, we want to inspire the masses, even if it is one person at a time, to ignite a fire from within, to call out all the creators and artists that is divinely appointed within each and every one of us with a unique story to tell.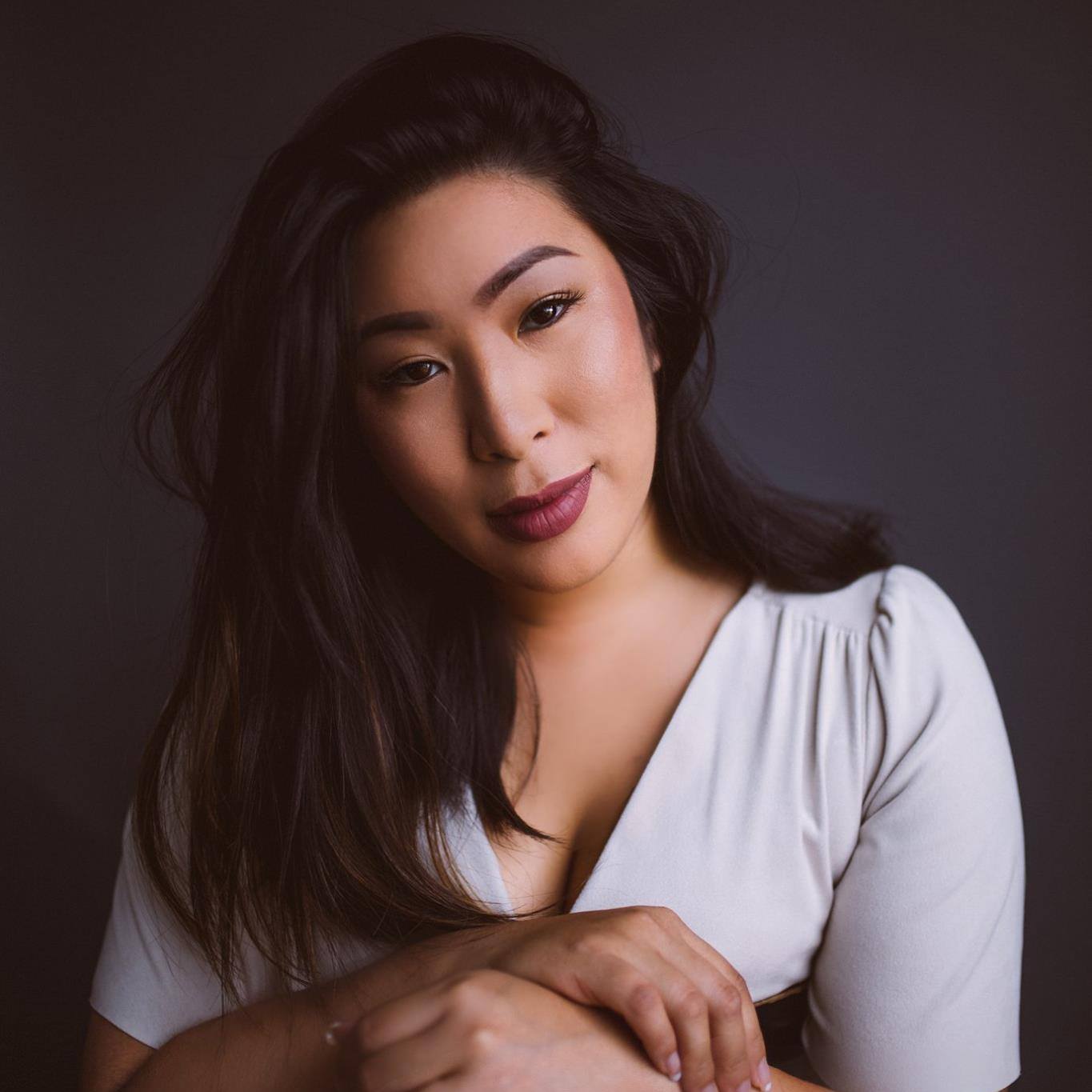 RENEE HOANG | MAIN PHOTOGRAPHER REPRESENTING THE SOUTHERN CALIFORNIA AREA | 12 years business partner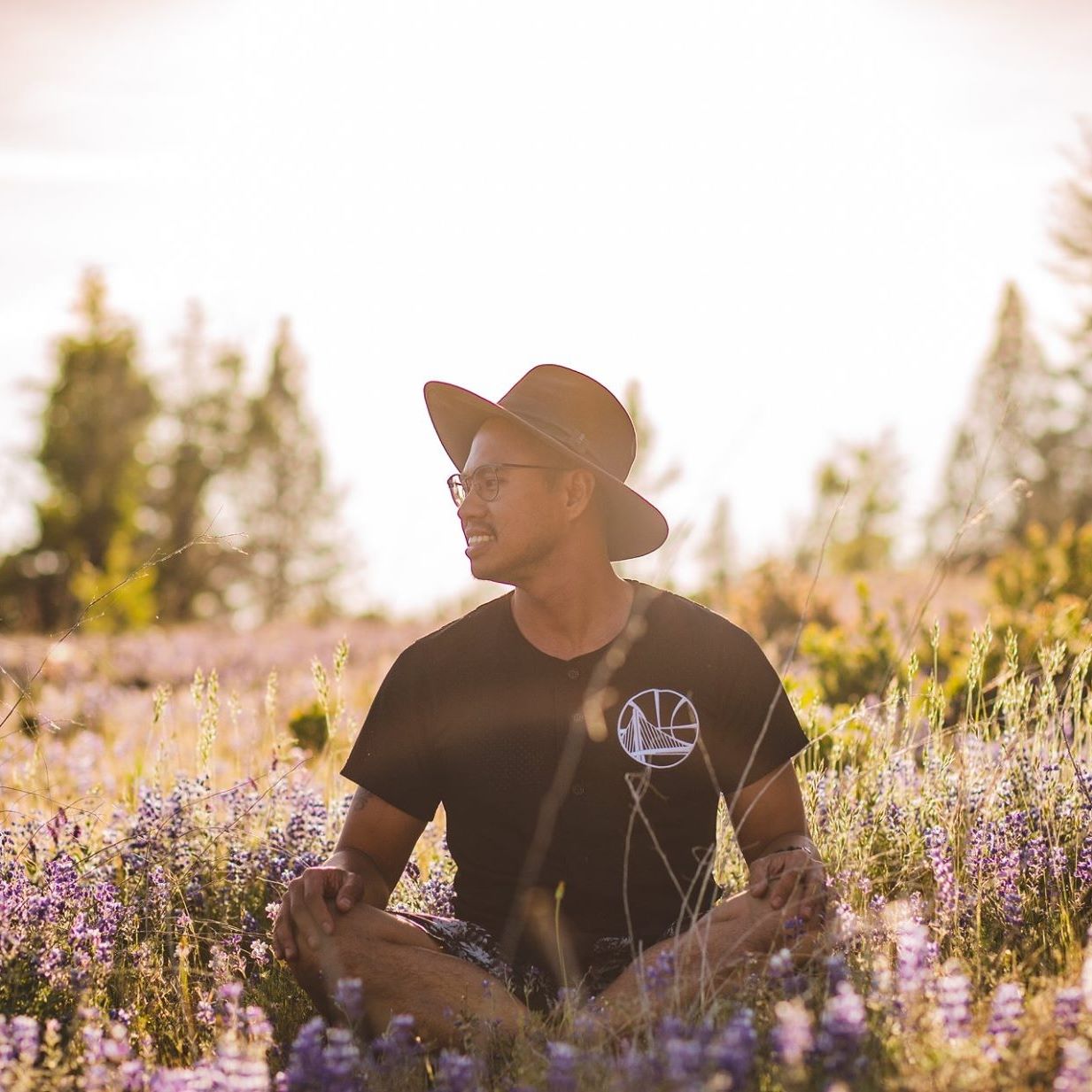 VINH NGUYEN
| LEAD PHOTOGRAPHER |
OWNER OF VPN STUDIOS |
REPRESENTING
THE GREATER BAY AREA |
12 years in the business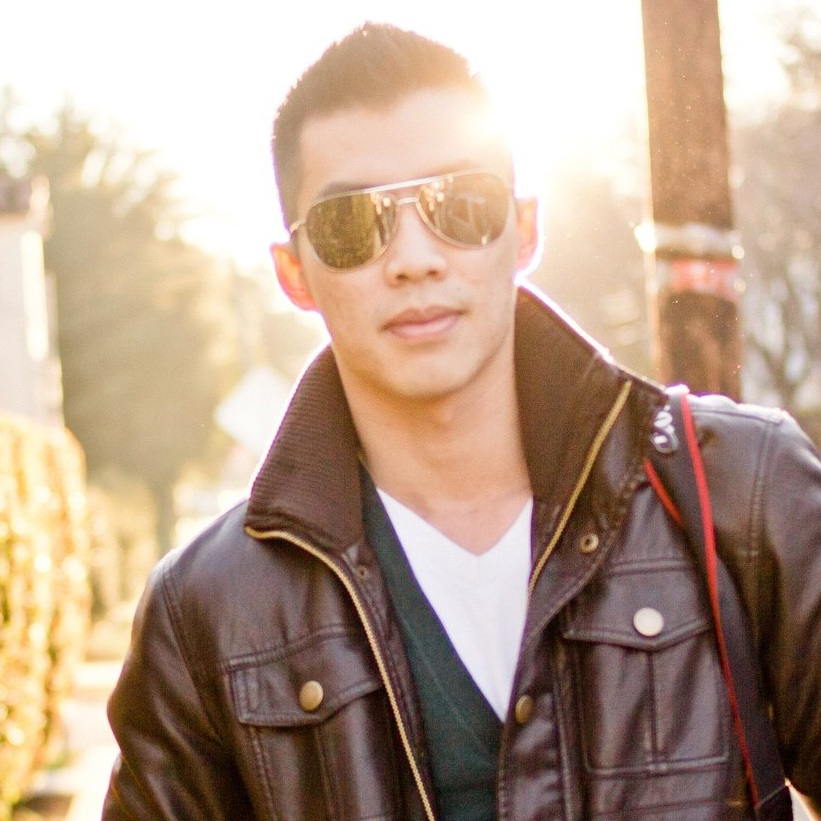 ANDRE KIM PHAM | RIGHT HAND MAN | PRIMARY SECONDARY PHOTOGRAPHER | REPRESENTING SOUTH BAY | 12 years business partner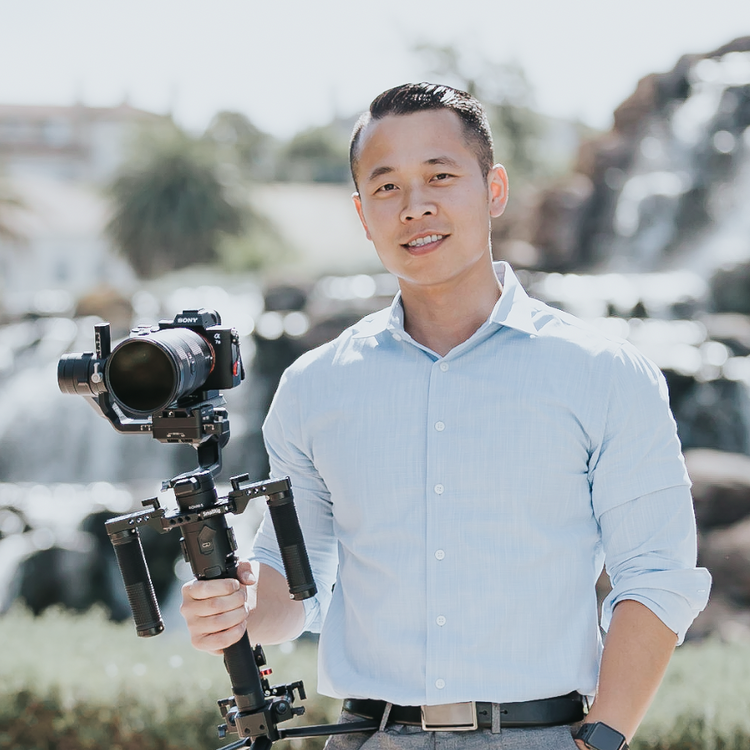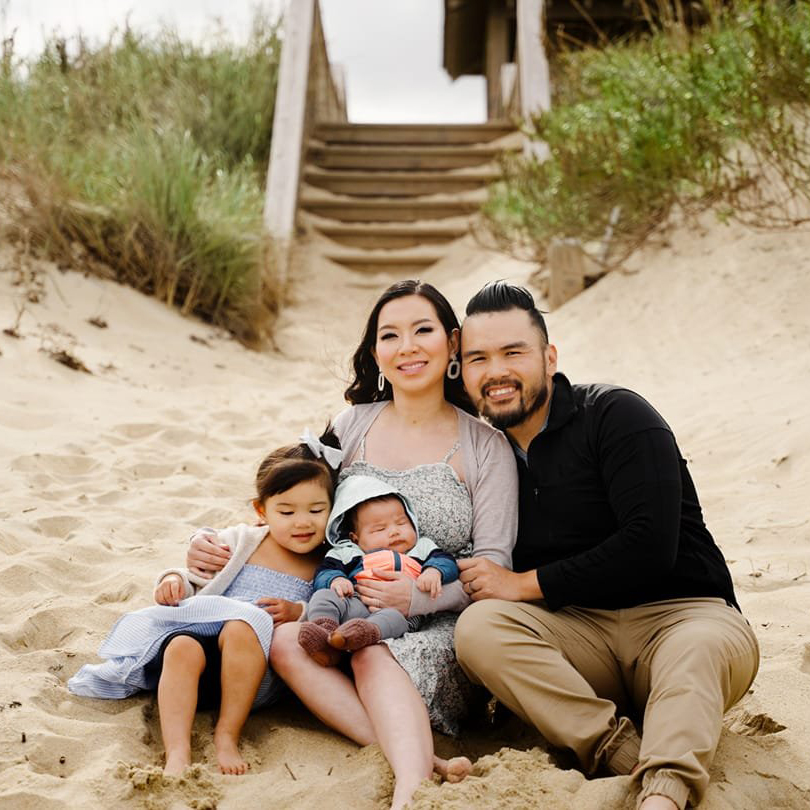 VU PAUL NGUYEN
CINEMATOGRAPHER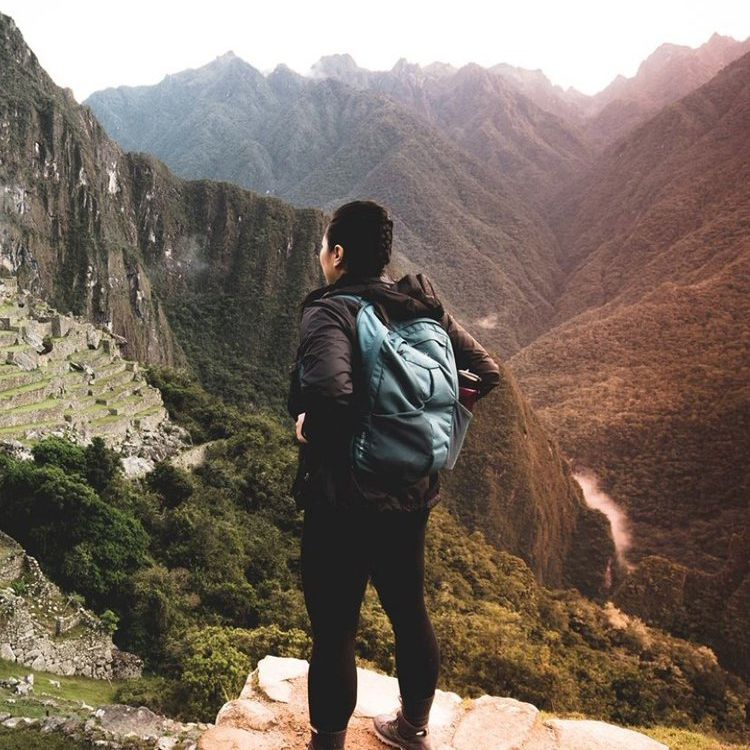 DUY NGUYEN
CINEMATOGRAPHER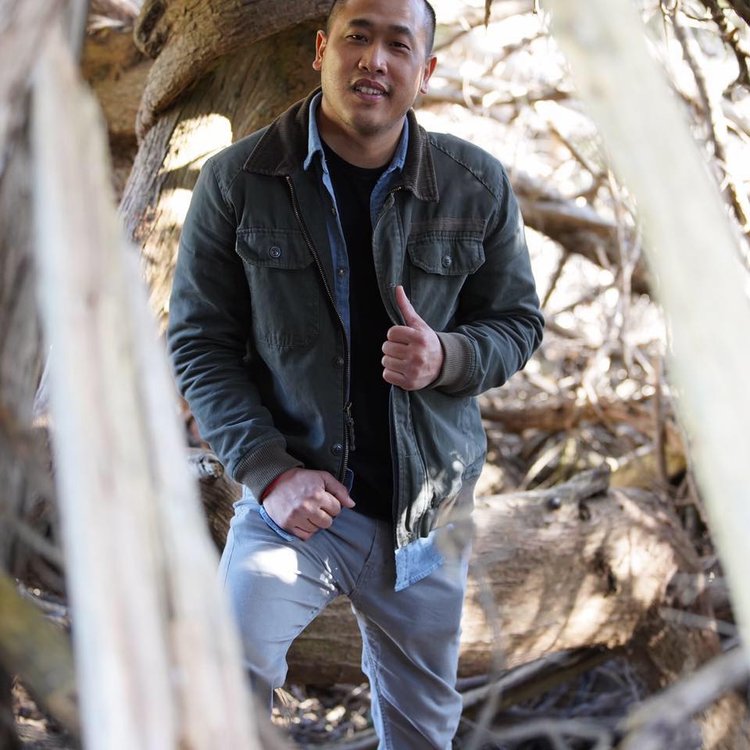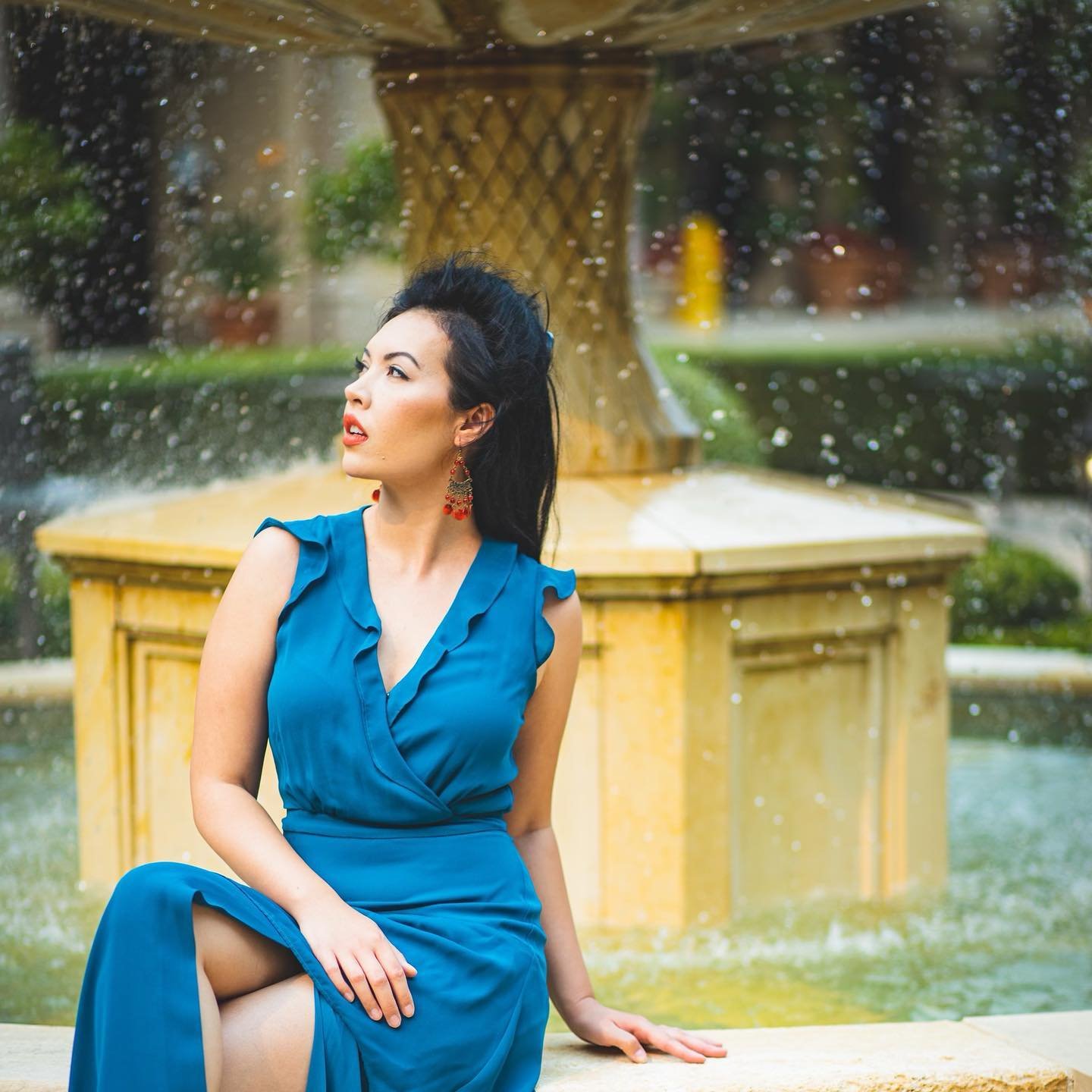 ISA MURPHY
CREATIVE DIRECTOR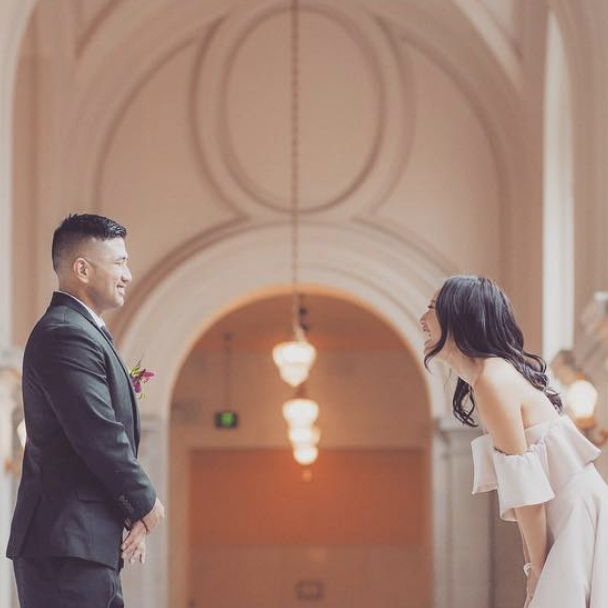 QUEEN SARINE
FRACTAL FLORA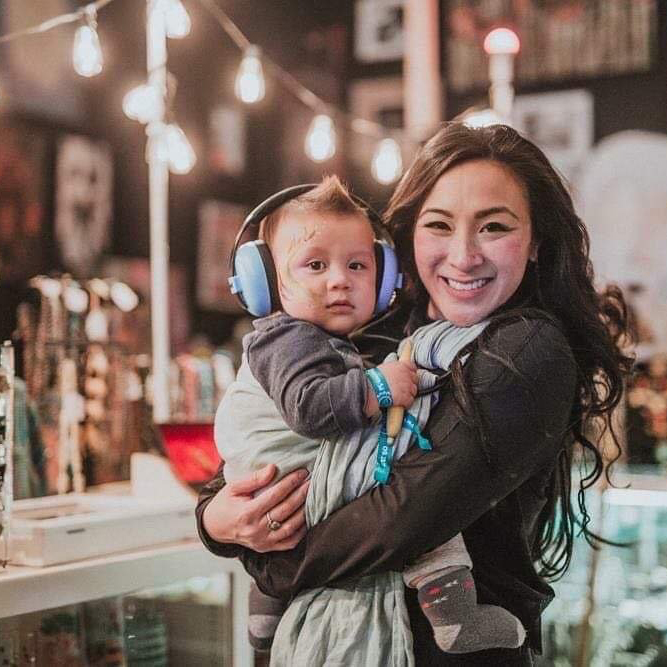 NATHALIE MAI NGO
SOCIAL MEDIA ADVISOR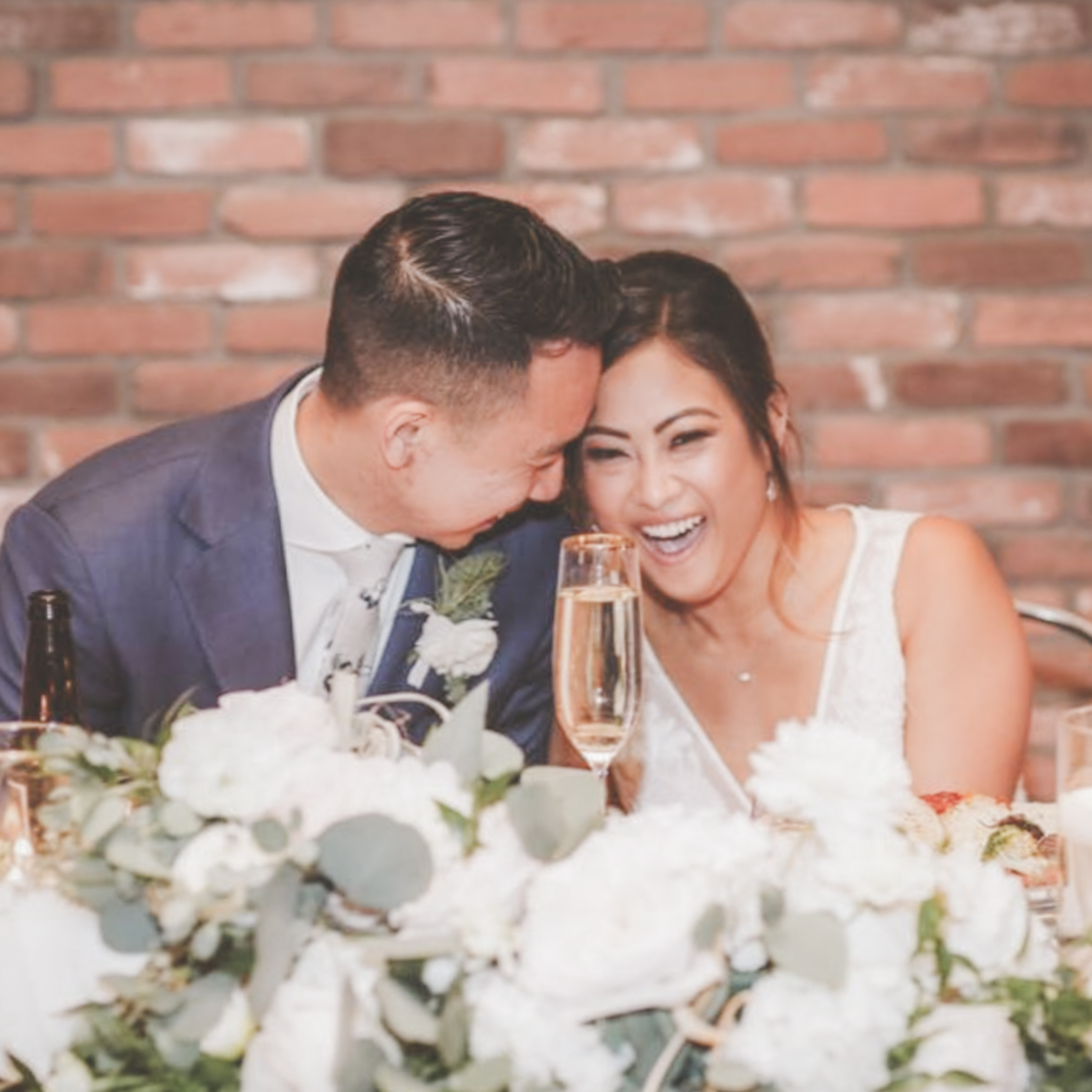 MIMI NGUYEN
FINE PRINT DESIGN STUDIO