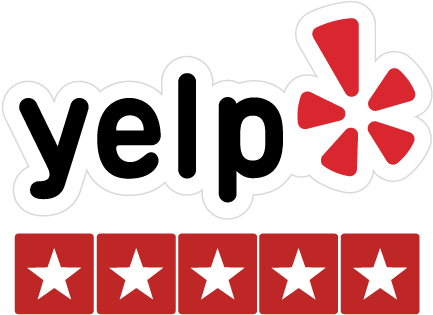 Yelp 5 Star Business With 93 Reviews
I was looking for a photographer for the wedding reception portion. I found Vinh through a mutual friend on facebook. We emailed him and got a response almost right away and we planned for a day to meet in person. In the grand scheme of wedding planning and time constraints, we were so lucky to come across Vinh for being last minute! He is professional, friendly and very responsive. He is very easy going and worked with us to get to the price point and package that was reasonable and affordable. You can tell by his work that he is dedicated and passionate about his work. He also made sure all our guests got their pictures at the reception (even though I remember it went past the time it was to end) and he didn't complain! He is a gem, and I highly recommend Vinh to any couple looking for professional photography!
I LOVED working with Vinh and his team.
They are so professional, fun, creative and engaging.
I used them for my wedding. Vinh went above and beyond his duties. He even helped guide us during our Vietnamese Tea Ceremony.
During the event, you can tell Vinh takes his craft extremely seriously.
I was very happy with how the photos turned out. They were great, I loved them and seeing them again helps me relive the event.
Vinh is best in class when it comes to professional photography!!! I highly recommend Vinh. He is very personable and authentic. He really shows he cares about his clients.
I needed some professional and personal photos so Vinh drove me around the coastline and we stopped by some of the best scenic spots in cali. He knew exactly where to go and how to capture the moments. He really captured the essence and spirit of what I was looking for and I'm super happy with his work. Not only does he do weddings, he does everything in between and does a fantastic job! Look no further, he is the best there is.
Vinh, you're amazing! Thank you for making our first family photo shoot seamless and fun from start to finish!
Vinh was prompt at responding to my online inquiry and was always very courteous with each email and text response. He definitely took into consideration what my ideas were for a location and picked the beautiful Allied Arts Guild. He and Wendy were so kind to our little girls and even took the time to learn their names in just the short time we were with them.
Thank goodness for Yelp otherwise I would not have found Vinh and we wouldn't have such beautiful family photos. We're so excited to reach out to him again for future family events and photo shoots!