How can we tell your story?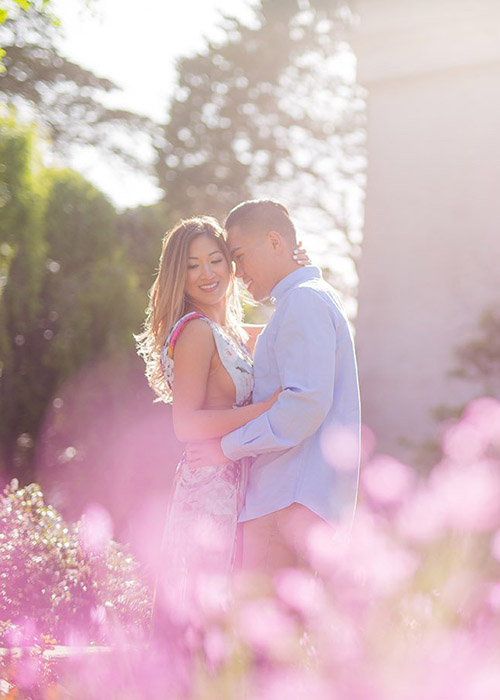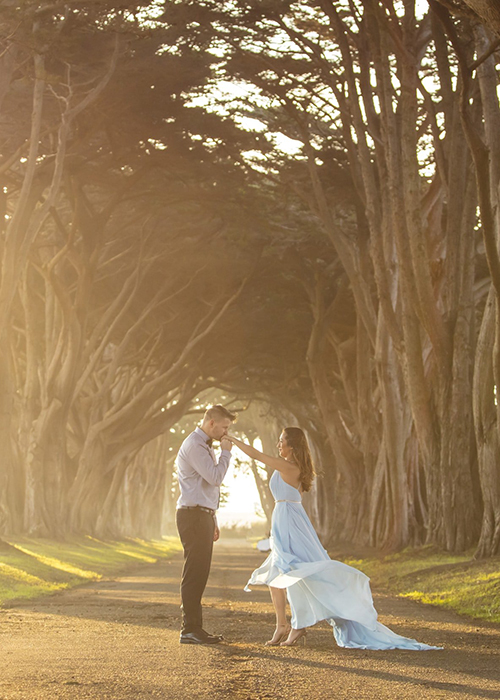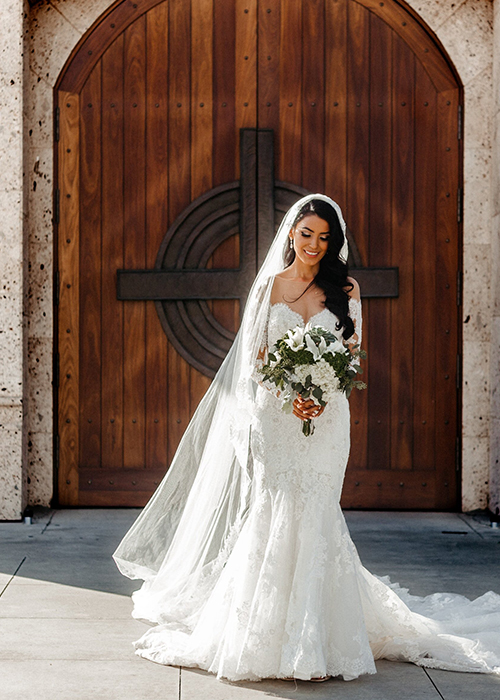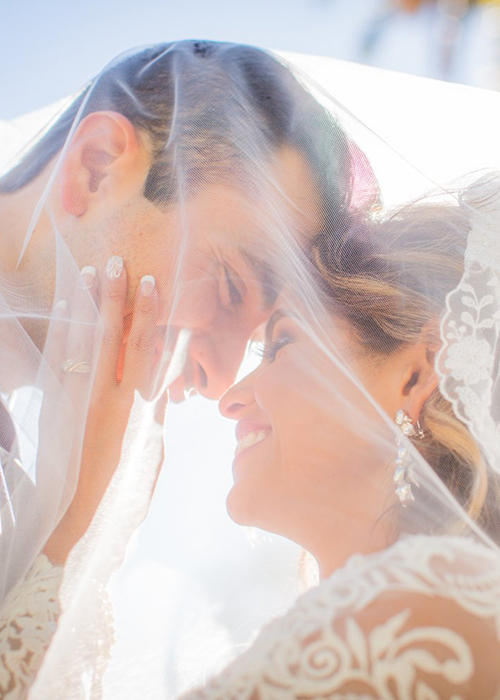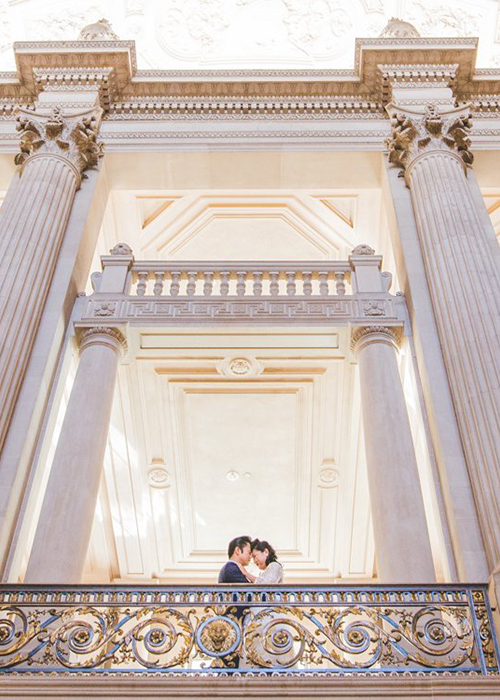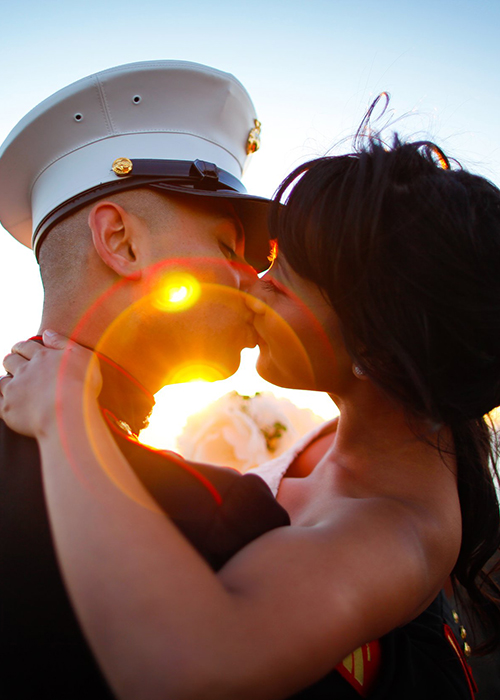 Vinh is professional, personal & passionate. We hired vinh for our engagement photos a few years back and again for our Christmas family photo shoot. He was able to get back to us with all the images within one day, then fully edited the images in less than 2 days. We were in a rush to get our images so that we could order Christmas card prints and vinh did not disappoint. We love every single image and plan to book him for our future life events.
I LOVED working with Vinh and his team. They are so professional, fun, creative and engaging. I used them for my wedding. Vinh went above and beyond his duties. He even helped guide us during our Vietnamese Tea Ceremony. During the event, you can tell Vinh takes his craft extremely seriously. I was very happy with how the photos turned out. They were great, I loved them and seeing them again helps me relive the event.
If there was a higher rating, Vinh deserves it. Vinh is a photographer who knows his angles and how to translate your special moment into a memory to last a life time. His work ethic is top notch and professional. We hired him to shoot our first family photo and we couldn't have asked for more. The pictures were original, breathtaking, and he captured our personality to translate to a photograph. We will definitely recommend him to our friends and family and can't wait to work with him again. Thank you Vinh for all you do.